We love pizza! 
Pizzeria's ashes offer delicious fire-baked pizzas with sourdough bottoms. 
Welcome to visit and enjoy your meal in a relaxed atmosphere in our dining room at Egilsstaðir.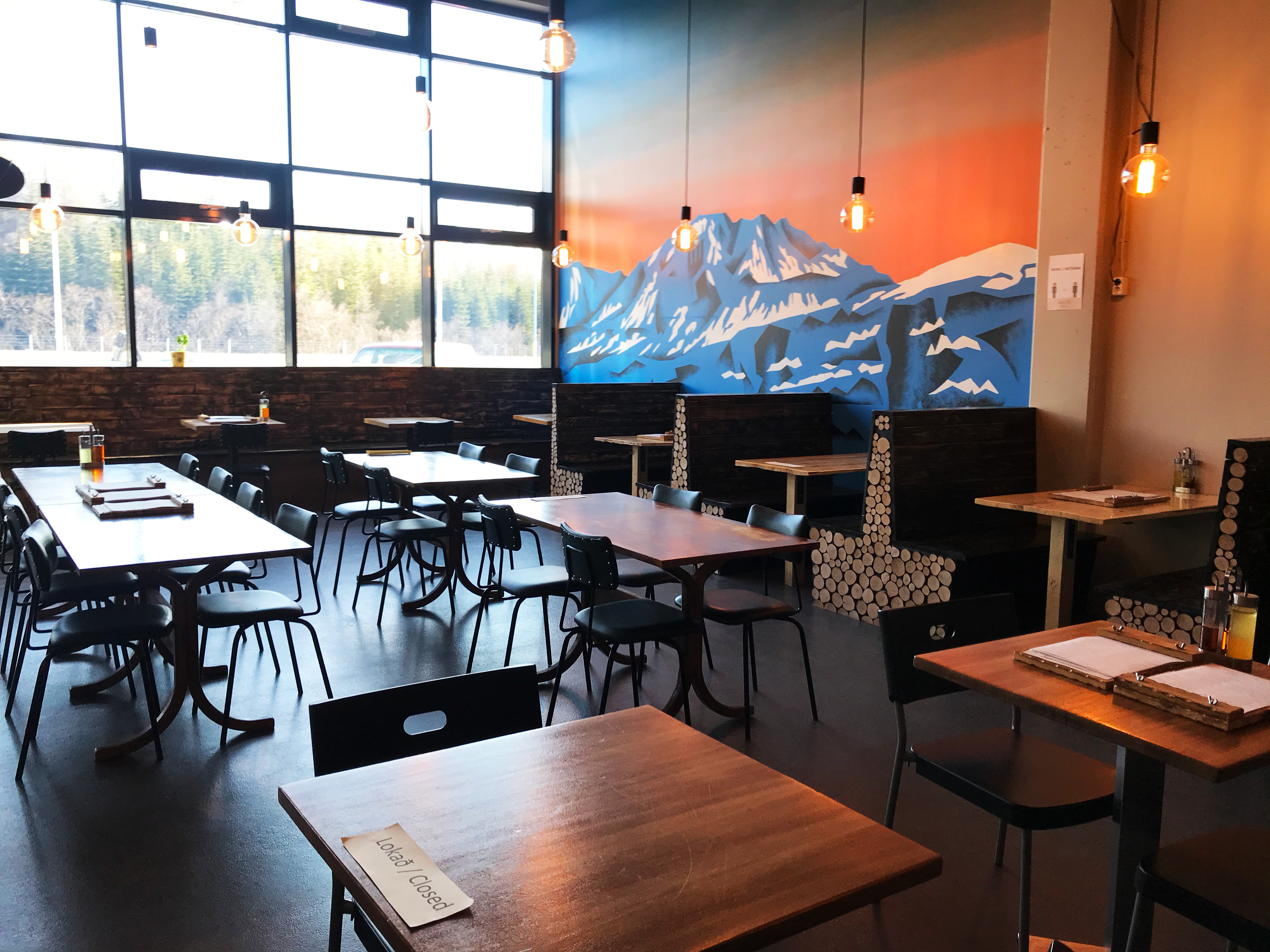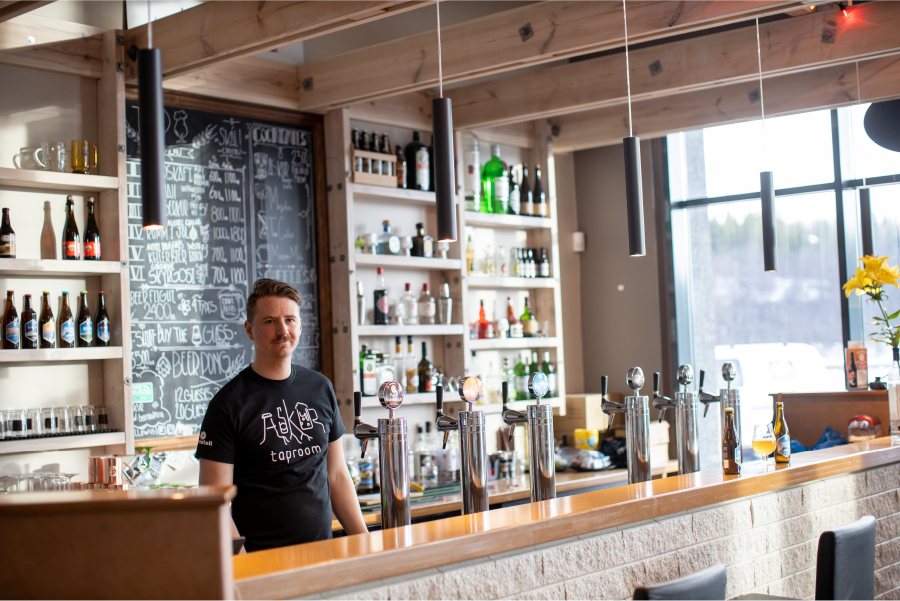 Good vibes and good beer 
In the same house as the Ashes pizzeria is the Ashes Taproom. Take a look over. Don't even have to go out because it's walked between the places indoors. 
Come visit and enjoy our beer selection from Austra Brewery and Mila Craft Brew, our popular cocktails or sit down for a cup of coffee. There's a lot of life and animation at the Ask Taproom. Concerts, pub whiskey and live ball. And yes, we have free wifi. 
Happy hour is every day from 16:00 to 18:00.